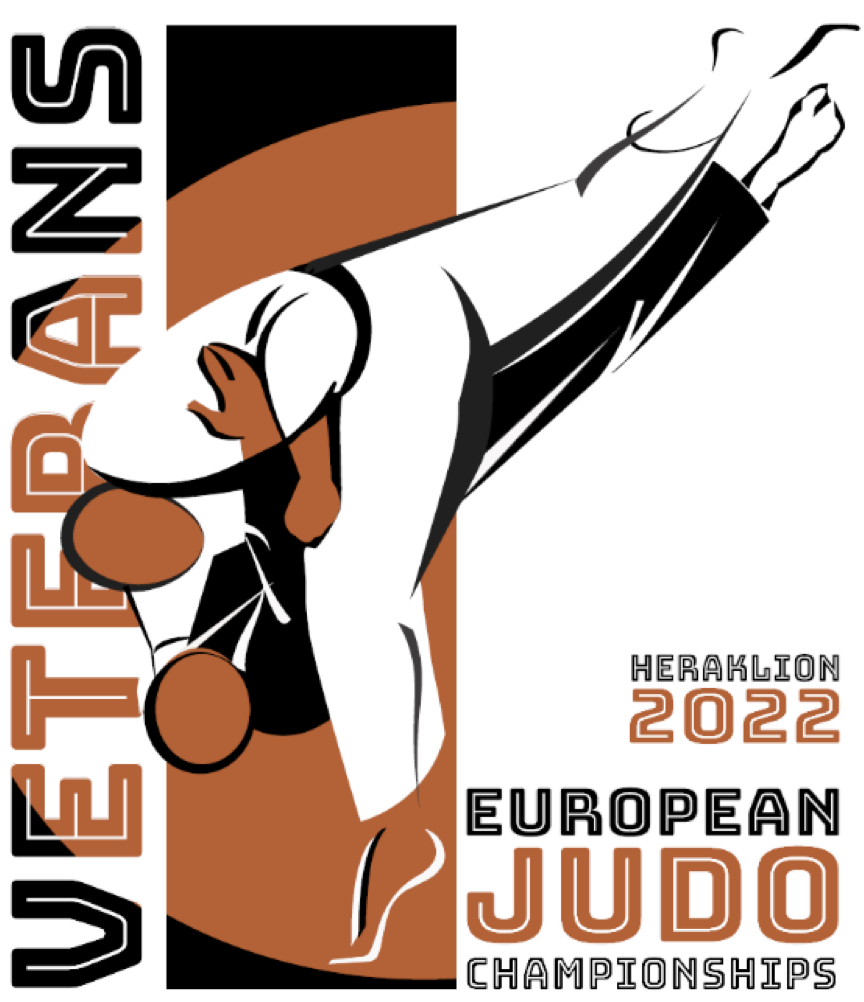 This year's European Veterans Championship took place in Heraklion, Greece, from June 2-5. Twelve Belgian judokas were present, eight of which were judokas from Judo Vlaanderen and 4 from FFBJ. The Belgians were prominent on the medal podium. No less than 11 medals (7 JV, 4 FFBJ) and four European titles (3 JV & 1 FFBJ)! The motivation of our veterans is clearly there! Below is an overview of the Belgian delegation and the medals.
Women
Fran De Somer (-63kg/F1/JV/JS Moorsel) – GOLD
Fee De Somer (-70kg/F1/JV/JS Moorsel) – SILVER
Men
Ermanno Agostini (-60kg/M5/FFBJ/Royal Brussels Judo Institute) – GOLD
Steven Peersmans (-73kg/M4/JV/JS Park Brasschaat) – GOLD
Jean Steenackers (-73kg/M6/JV/JS Reet) – GOLD
Thomas Romain (-73kg/M2/FFBJ/JC Florennes) – BRONZE
André Luisi (-81kg/M8/FFBJ/JC Deux Haine) – SILVER
Gunnar De Laet (-90kg/M1/JV/JS Lummen) – SILVER
Dez De Somer (-90kg/M2/JV/JS Moorsel) – SILVER
Fabian Vanhollebeke (-90kg/M3/FFBJ/Top Niveau Tournai) – BRONZE
Andy Cornelissen (-90kg/M4/JV/JS Reet) - 7th place
Dirk Vandevoort (-90kg/M6/JV/JC Kodokan Merchtem) – SILVER
Senne Wyns (coach/JV/JS Reet), Frank Pedus (coach/JV/JS Reet) and Robert Couturier (coach/FFBJ/JC Florennes).
Bert Hoedemakers (JV/JC Boechout) was appointed by EJU as referee.