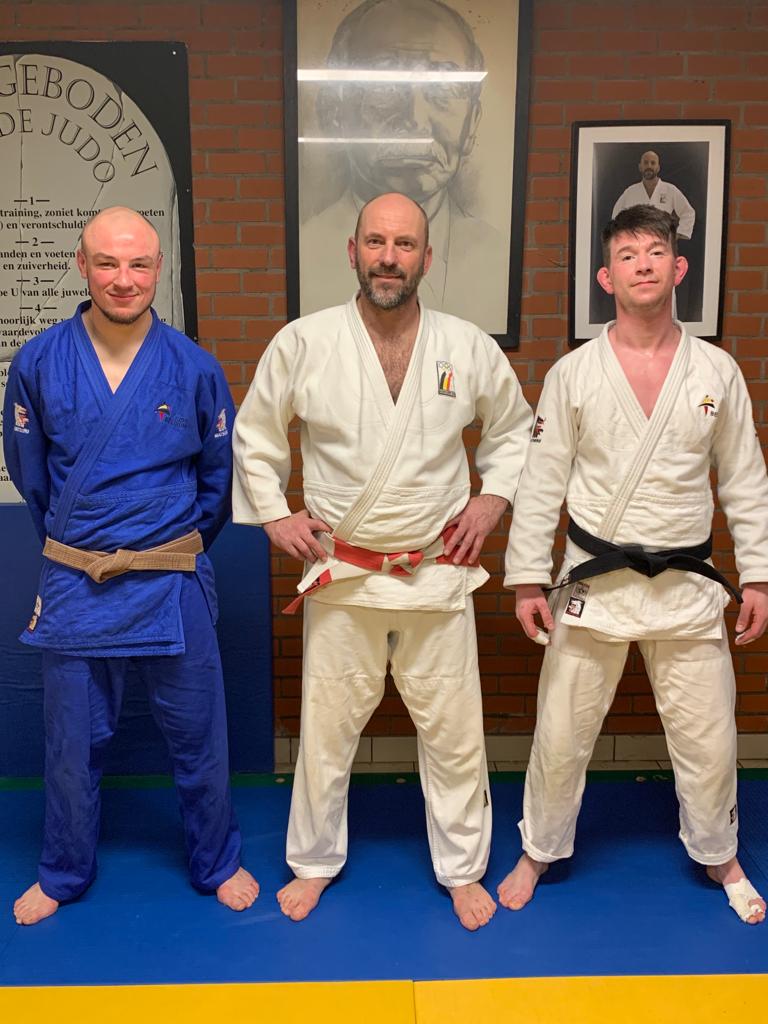 The 4th edition of the European Deaf Judo Championships will take place in Sofia, Bulgaria.
From Belgium two top athletes have been selected:
- Kevin De Saedeleer (-73kg/Judoclub Herzele - KSV Surdac Gent) de Aalst (31 years)
- Renaud Malache (-90kg/Judoclub Namurois - ESS Mons) de Tourinnes-St-Lambert (26 years)
They will be expertly assisted by trainer Michel van Assel. Lieven Kind will ensure that they only have to concentrate on the competitions.
Both athletes are very confident and have been preparing for this EC for several months. This EC will also be important for both athletes to prove their good form with a view to being selected for the Deaflympics in 2025 in Tokyo, Japan.
(Source: Deafsport.be)