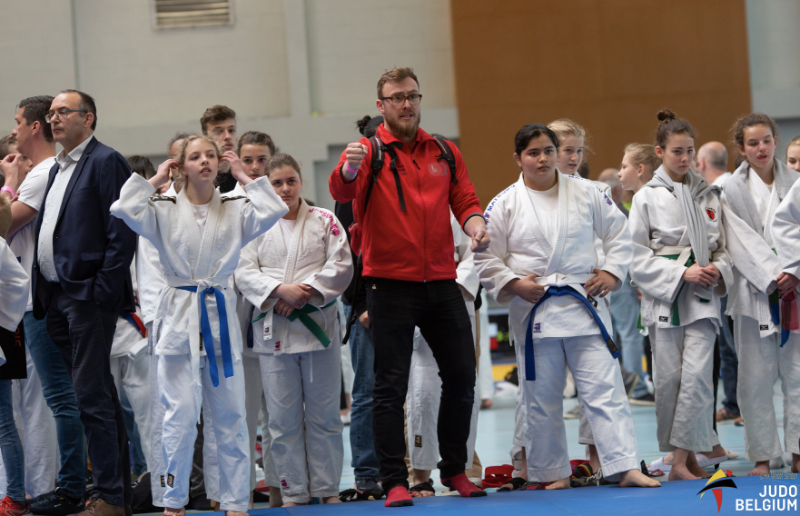 BURST/ERQUELINNES – On May 1, the Belgian Youth Championship for Teams 2022 (Interprovinces) took place in Erquelinnes. The provinces of Hainaut (Ladies U15 & Ladies U18), Liège (Men's U15) and Limburg (Men's U18) finished on the highest podium.
Results
Below you can download the results.
Women U15
Men U15
Women U18
Men U18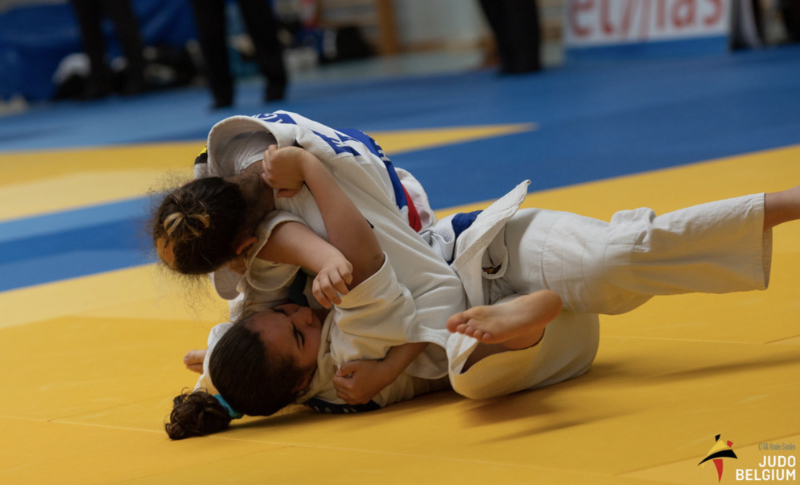 Photos
Via this link you can view the photo gallery (with about 900 photos) by photographer Rik Vander Sanden.