On July 23, the European Youth Olympic Festival (EYOF) will kick off in the city of Maribor, Slovenia. The BOIC selected 62 athletes from 10 sports for this seventeenth summer edition.
The EYOF is a multidisciplinary competition for young European athletes aged 12 to 18. Only Olympic sports are on the program. For the BOIC, this competition is important as a gauge of the value of the young athlete at the international level.
Team Belgium will participate in 10 of the 11 sports scheduled this summer in Maribor: artistic gymnastics, athletics, basketball 3×3, handball, judo, mountain biking, skateboarding, tennis, volleyball, cycling and swimming.
Seven judokas will be there on the tatami defending the Belgian tricolor.
Women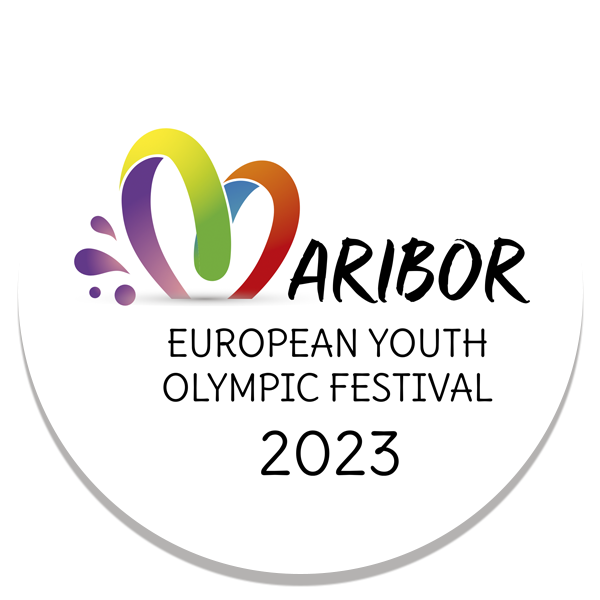 Léna ANTOINE (-44kg/JC Saive/JWB)
Camille STERNON (-57kg/ JC Andrimont/JWB)
Marielle BOUVIER (-70kg/JC Sambreville/JWB) 
Men
Askhab ISAYEV (-50kg/JC Samurai Eindhout/JV)
Amsar DZHAMALDINOV (60kg/JC Gishi Jambes/JWB)
Alhamzah HASSOU (-73kg/JC Gruitrode/JV)
Kenzo CREMERS (-81kg/JC Gruitrode/JV)
Coaches
Franklin Pereira Reyes
Adrien Quertinmont
Team Officials
Koen Sleeckx
Tijl Lindekens