Five judokas will defend the Belgian tricolor at the World Championships Cadets. The World Championship will be held in the Croatian capital of Zagreb from August 23 to 26.
The following judokas were selected for Team Belgium: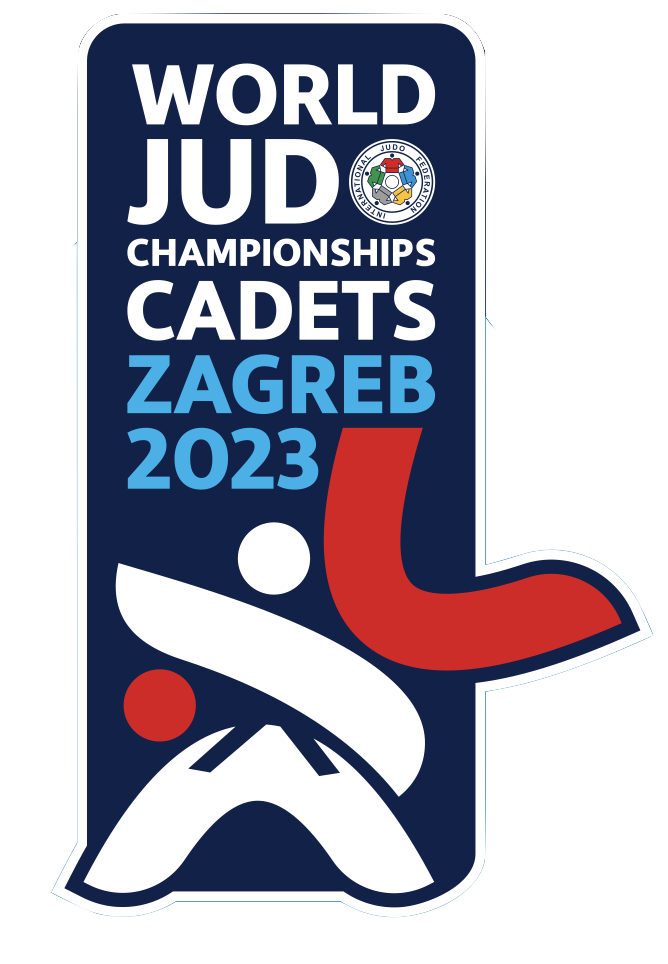 Women
Lena Antoine (-44kg/JC Saive/JWB) – Game Day 23.08
Camille Sternon (-57kg/JC Andrimont/JWB) – Game Day 25.08
Men
Askhab Isayev (-50kg/JC Samurai Eindhout/JV) – Game Day 23.08
Amsar Dzhamaldinov (-60kg/JC Gishi Jambes/JWB) – Game Day 24.08
Alhmazah Hassoun (-73kg/JC Gruitrode/JV) – Game Day 25.08
Coaches
Tijl Lindekens
Franklin Pereira Reyes
Miguel Toril Garcia
Referee Val Van Neste was designated by the IJF to referee the matches.