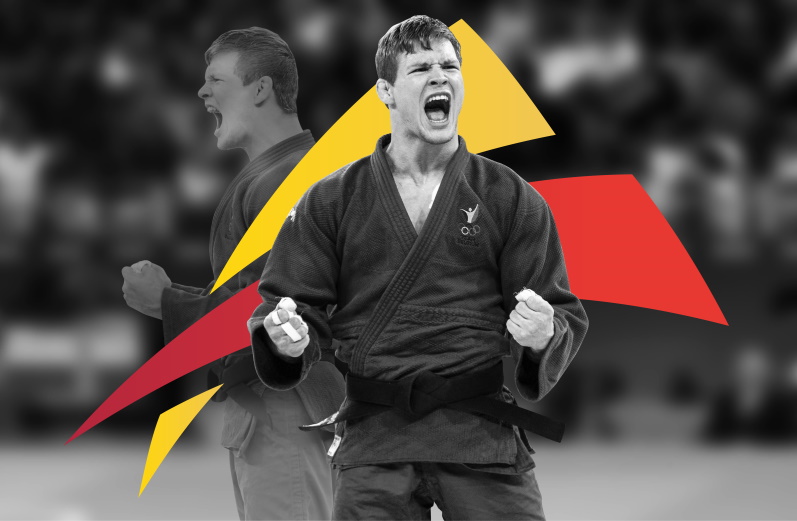 Under the umbrella of Judo Belgium, Judo Vlaanderen (JV) & the Judo Wallonie Bruxelles (JWB) join forces to take judo in Belgium to a higher level. We are proud that judo is a constant supplier of Olympic medals, and we will continue to work diligently to keep it that way. JV & JWB lay their accents regionally.
There are many reasons to start judo. For yourself, but also for your children. In the judo club they learn to overcome fears, they work on their motoric development and their resilience improves by leaps and bounds. But they also learn to persevere and to foster concentration skills, while always treating each other with due respect. At the same time, they belong and make friends and have fun. What more could you want for your child?
Did you know that your (child) can try out a few judo sessions for free? This way you can find out if he/she likes it. gratis een paar sessies kan gaan proberen? Zo weet je zeker of er een klik is.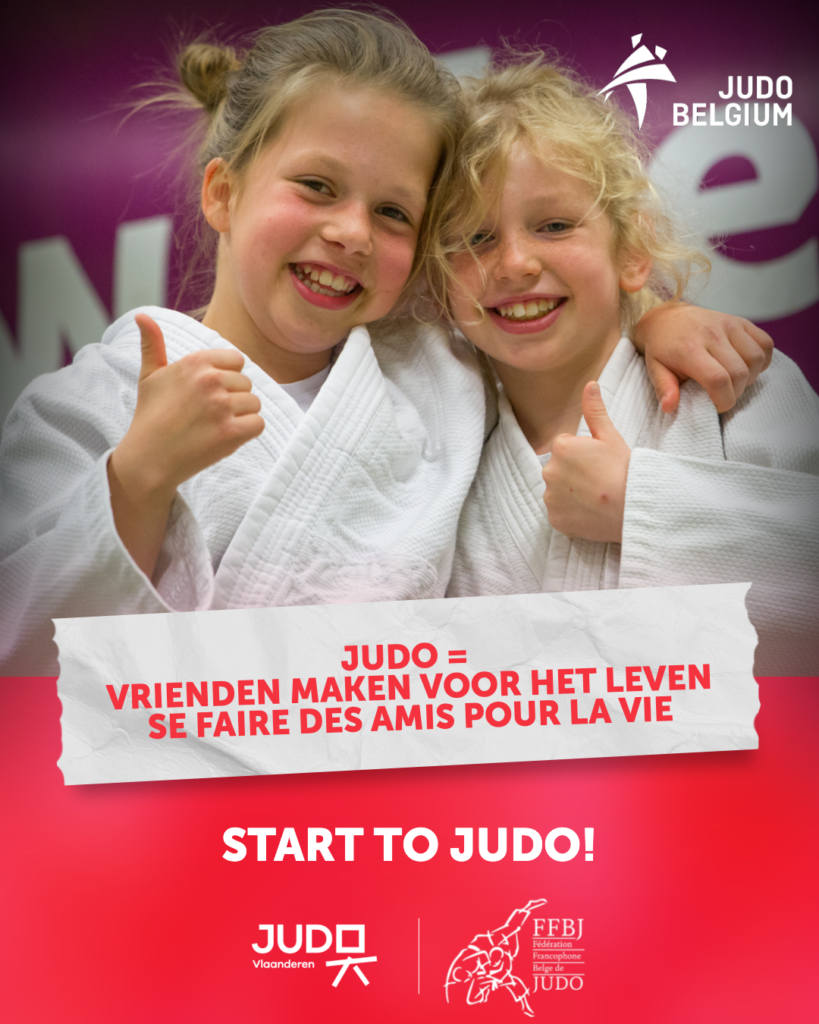 Here you will find an overview of the upcoming events: national & international competitions and championships.
The latest news items about our Belgian judokas can be found here. Stay informed of the latest news regarding judo.