LOVERVAL - On Wednesday, October 25, the national press gathered at the Adeps sports center in Loverval. After the national randoritraining, the journalists had the opportunity for a press chat with the top members of Judo Team Belgium. Reason: the impending European Championships in Montpellier, France, taking place from November 3 to 5.
Besides TV stations Sporza and RTBF, the written press was also present, namely Het Nieuwsblad, Het Laatste Nieuws, La Dernière Heure and Le Soir.
Judo Belgium zendt twaalf judoka's naar dit EK in Frankrijk. We sprokkelde enkele reacties van de geselecteerde judoka's.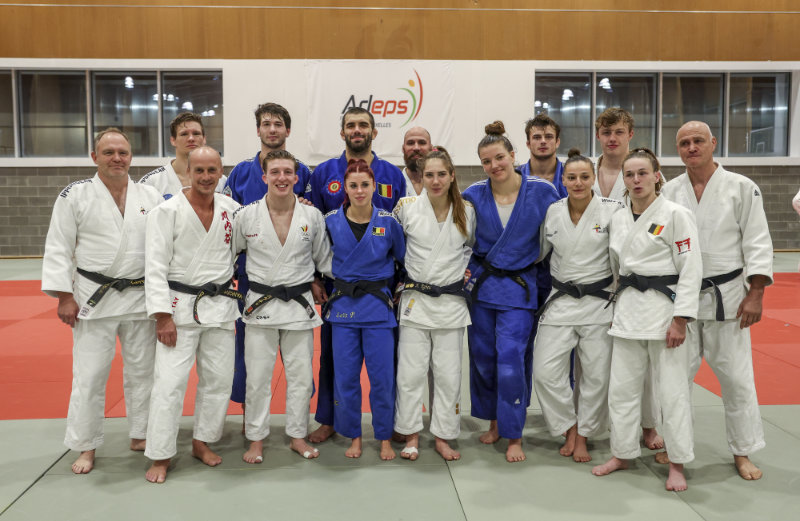 "My preparation for this European Championship went better than for the World Championship," said Ellen Salens (-48kg/JS Merelbeke). "I also feel fitter, and things are going better. I have set a goal for myself that I want to achieve. We are now working on the final preparations, making sure I make weight and then the fights."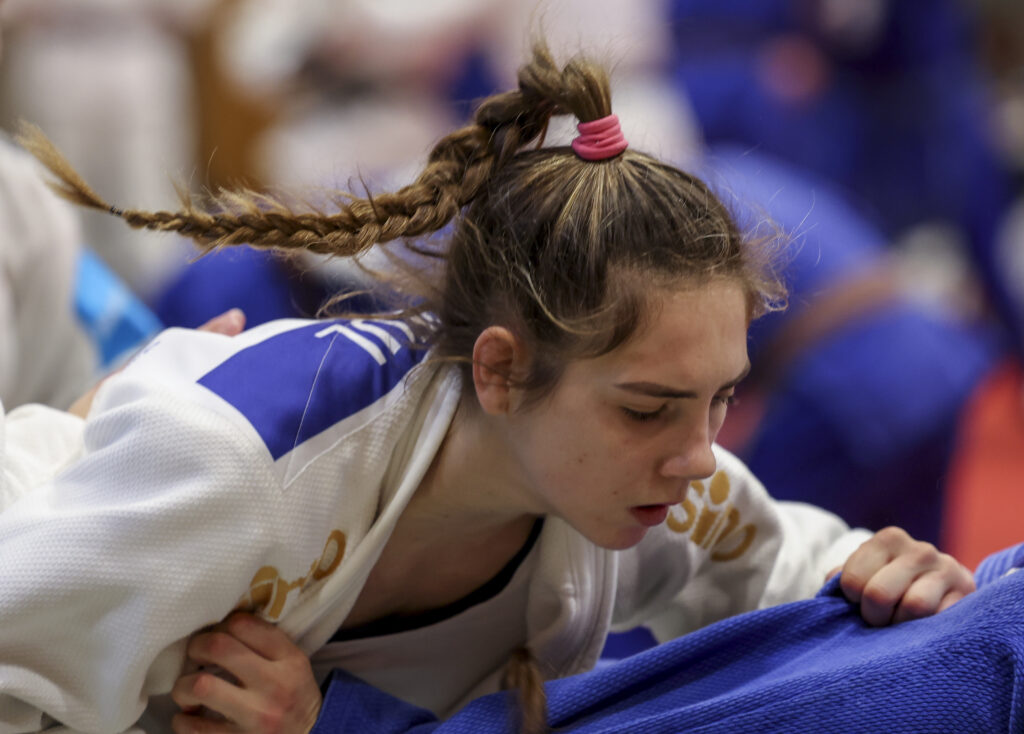 Lois Petit (-48kg/Top Niveau Tournai): "We've been doing a lot of training this month to get ready. There have been two training camps abroad, and now here in Loverval. As we approach the championship, we're paying attention to intensity. I feel well prepared and in shape."
"I think we're well prepared," replies Amber Ryheul (-52kg/Kon. Ieperse JC Neko). "We've had two tough training camps. They were also the first training camps with Mark van der Ham back as coach. A new coach always requires some adjustments." After a bad period, due to injuries, things are moving in the right direction again for Amber. "I do feel like I'm in a positive flow. I'm looking forward to it and I'm going for it. A CE is never easy. There's always a certain amount of pressure. The Olympic Games are coming up too. But judo is judo. Fight by fight. I have the feeling that I'm strong and that everything's going well with making the weight. I think I've done everything to be well prepared for this EC."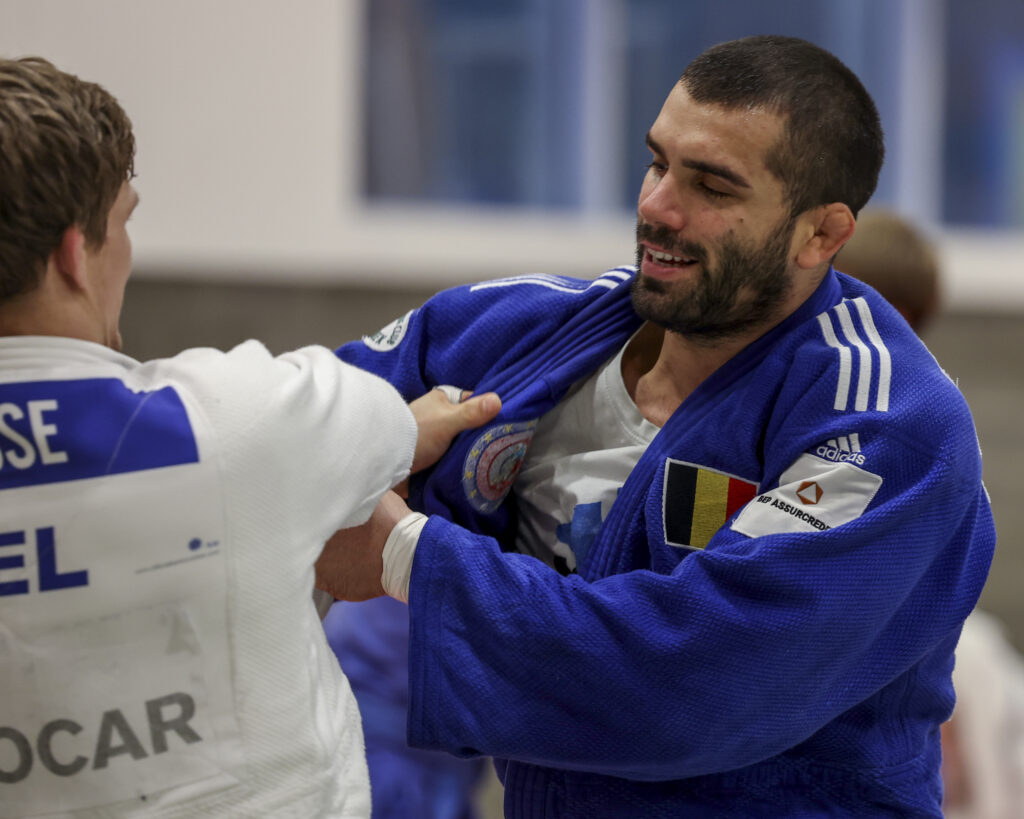 For Mina Libeer (-57kg/JS Merelbeke), this EC is the first major event after a considerable break through injury. "I'm really excited. In recent weeks, I've successfully completed two other training camps. The sensations are coming back. I've had a good rehabilitation. I'm curious to see what it will bring. However, my point of view remains to watch the tournament fight by fight, because if you don't win the first fight, you won't get into the next round. I'm not putting too much pressure on myself so that I can continue to enjoy it and bring my own judo to the tatami."
Vicky Verschaere (-78kg/JC Evergem) starts her first senior EC in Montpellier. It gives her butterflies in the stomach. "Indeed," she agrees. "However, that was the goal I had set myself this year, to make the selection. I want to do my best in Montpellier, but above all I want to gain a lot of experience. I'm curious to see what happens. It'll undoubtedly be a big difference compared with the juniors. This is the 'real' job. We're well prepared. I had many training partners at the training camps. A lot of randoris have been done, but I feel fresh. I'm really looking forward to it.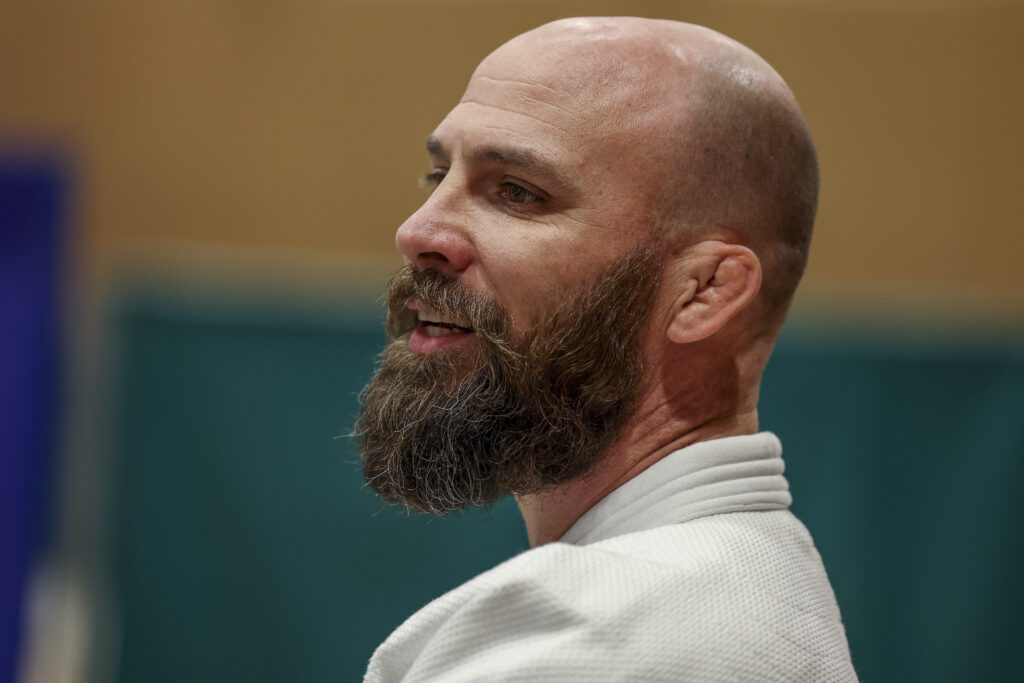 Jorre Verstraeten (-60kg/IGW): "Ik voel me echt goed. Ik ben erg tevreden met onze voorbereiding. We hadden twee goede trainingskampen in Kroatië en Slowakije, die erg vlot gingen. Ik ga doen wat ik altijd doe, en bekijk het kamp per kamp, en dan zullen we zien of ik een medaille win."
Malik Umayev (-73kg/JC Visé): "Winning a medal at the Europeans would allow me to reach a milestone and gain more maturity and experience. The only European Championship I've been able to take part in was the European Games in Minsk in 2019. I was still a junior at the time. Since then, I've been injured, there's been the Covid, so I've never really been able to go again. We've done 3 training camps here to get ready. The objective is a medal and I want to go there to perform."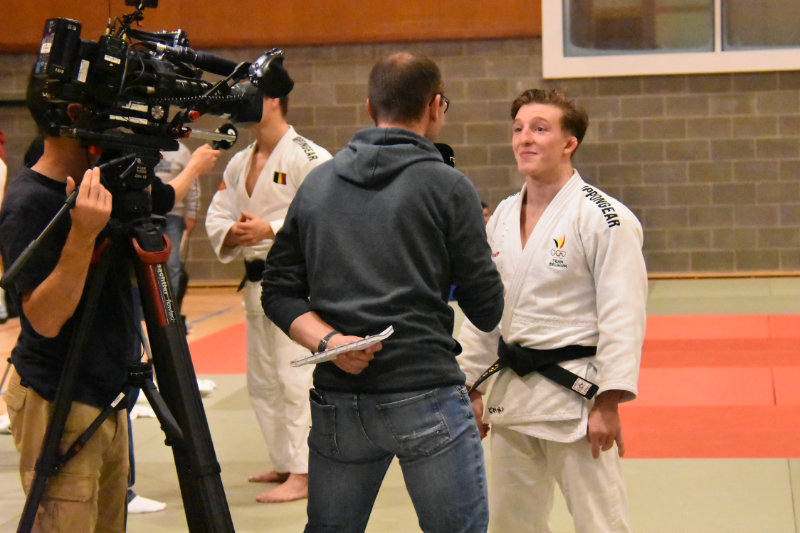 It's also the first time Jarne Duyck (-81kg/JC Ingelmunster) will take part in an EC as a senior. "It will indeed be a new experience. Bring on the new opponents. Preparation went well. I had a good summer. I particularly noticed it in the first two tournaments after the summer, which resulted in podium places. I'm still satisfied with my progress. There's no pressure for me. So, I'm going to take it fight by fight."
Karel Foubert (-90kg/JC Olympia Brugge) has had some difficult months. "I had a lot of injuries, which didn't really allow for optimal preparation," explains Karel. "I've been able to take part in all the training sessions over the last three weeks, so from that point of view I've been able to gain confidence on the mat and I'm ready to compete in an EC. Every round will be tough, but if I can show my own judo and compete to my potential, I'll be fine. I've noticed good progress since my weight category switch. I'm getting closer to the podium, but of course it's the hardest thing in top-level judo to finally get those medals. If I keep up this progress, medals will be the automatic result."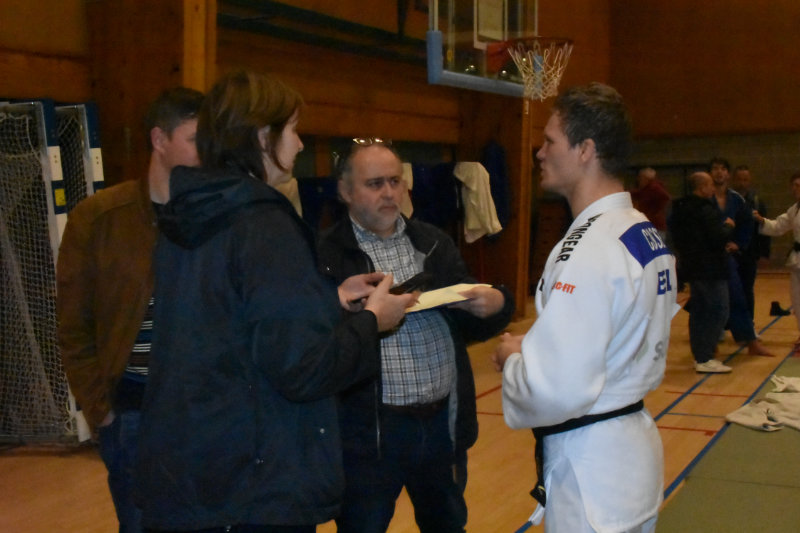 Preparation has also been good for Matthias Casse (-81kg/JC Fudji Yama Boom/Schelle). "No injuries, I feel in good shape. There are three highlights for me this year, the World Championship, the Masters and this European Championship. I was on the podium at the World Championships and the Masters (silver and gold). I want to be on the podium again at the European Championships. It's been since 2019 that I won the title. There's a relaxed atmosphere throughout the team. The closer you get to the competition, the more things don't always go ideally for everyone, for example I'm thinking of weight gain, but if the atmosphere is good, a great team spirit helps."
Toma Nikiforov (-100kg /Elite Sport Armed Forces) is also satisfied with his preparation. "I'm not at 100% yet, but we've still got about ten days to go. Mark particularly emphasized the fact that this EC is also preparation for what's to come. That's why I won't be taking part in many competitions after this EC but I will be mainly concentrating on training courses. Naturally, I'm going to this EC with the podium in mind and a third European title as my goal. The atmosphere of the whole team is optimal."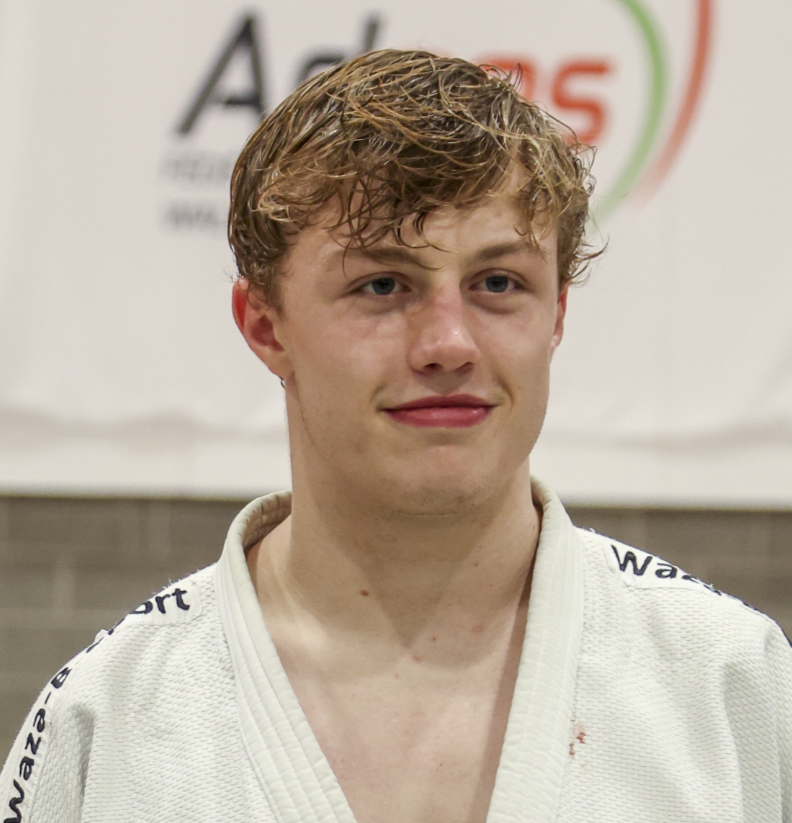 "I'm having a positive feeling for this EC, as our judokas had a good preparation," said JV coach Mark van der Ham. "We worked hard but had a lot of fun doing so. I think everyone is now working to their own strengths. We'll see how things work out at the European Championships. We haven't changed much. Over the last six weeks, we've also been looking at what we need to do after this European Championship, to create an optimum program for everyone ahead of the Games. This weekend, we'll be making only a few small adjustments. We have a nice selection too. Four ladies and four gentlemen for Judo Vlaanderen. Two youngsters also qualified for selection. I'm taking a positive view of this European Championship. That doesn't mean we'll win eight medals, but it does mean we can put in the best possible performance at this European Championship."
JWB Coach Cédric Taeymans: "There's been good preparation for these championships. I'm confident. They're all well prepared, now we'll see what happens on the big day. It's always complicated to make predictions about the European championships, but they're all sharp and ready."
Interviews: Christian Pierre & Cyrielle Photos: Carlos Ferreira & Christian Pierre