Michel Kozlowski left us on Monday 27 February. He was an administrator of our federation. Michel knew that he would be leaving us soon.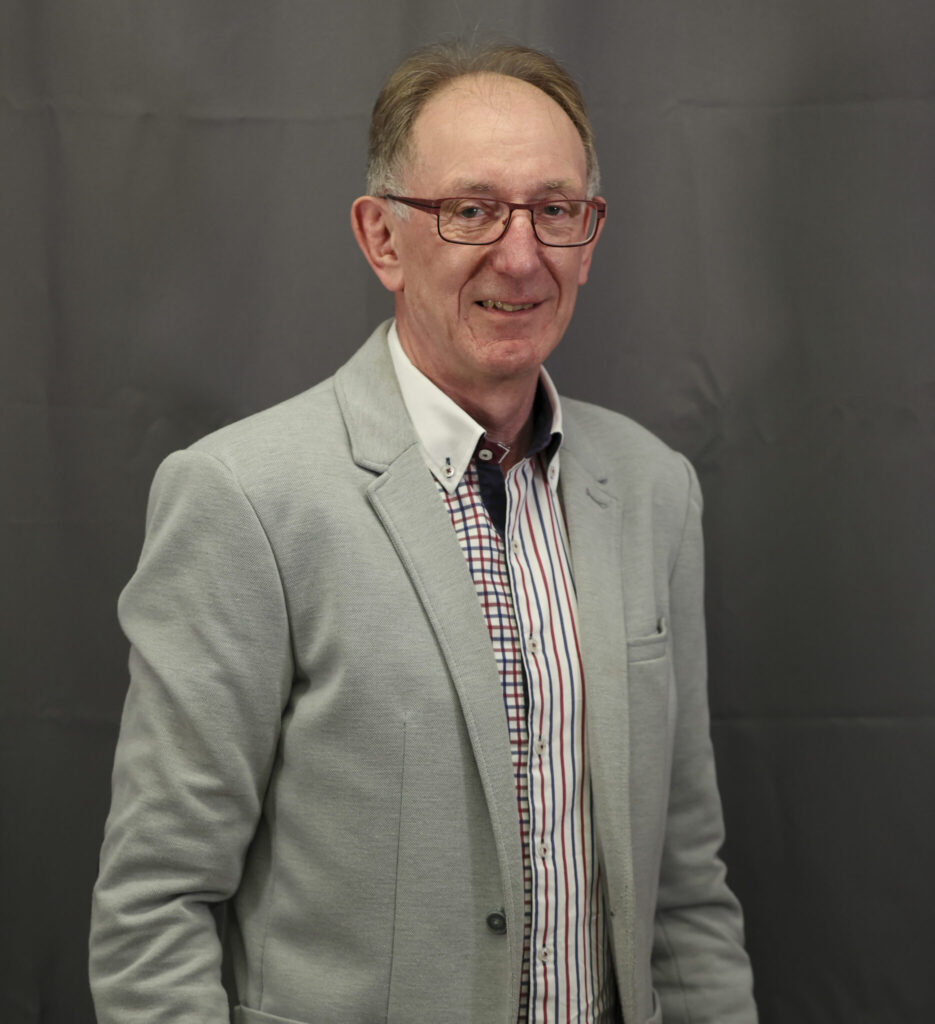 Until the end, he worked for the good functioning of our federation. His skills, both technical and organisational, had earned him international recognition.
At the European Judo Union, as head of the Kata Commission, but also at the International Judo Federation. Many countries called upon his know-how for the organisation of seminars or events. Above all, Michel Kozlowski claimed to be a man of the field.
He never felt better than on a tatami. Throughout his life, he gave wise advice to young and old alike. More than that, he loved to share them.
Michel was also a humanist, a man who defended the values of our sport with conviction and even determination. It will be up to each of us to relay these values in our clubs and among the young. This will be our way of thanking him.
Michel Kozlowski will leave a great void in our federation and in the international bodies. In the name of all of you, the federation sends its most sincere condolences to his wife, his family and his friends.